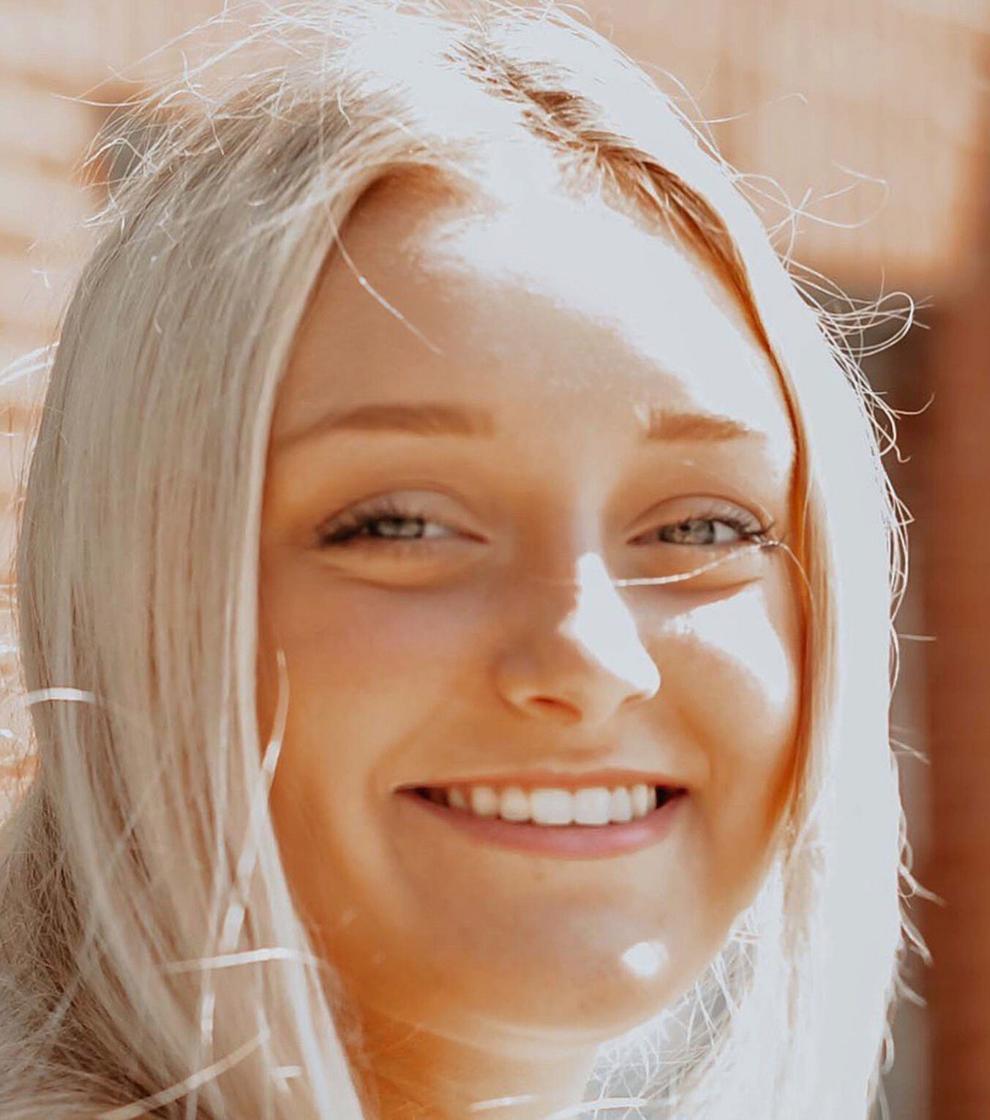 Played a key role in helping the Explorers to a 20-6 record. Hit .452 with a team-best .634 slugging percentage. Had 32 RBI and began the season with 10 RBI over the first three games. Stole 23 bases without being caught.
2nd Team
P: Lauren Lenihan, sophomore, Alton Marquette
Posted a 20-6 record with a 1.32 earned run average. Struck out an area-high 270 batters — an average of almost 12 per contest.
To see the full list of players named to the STLToday.com All- Metro Team, click here.